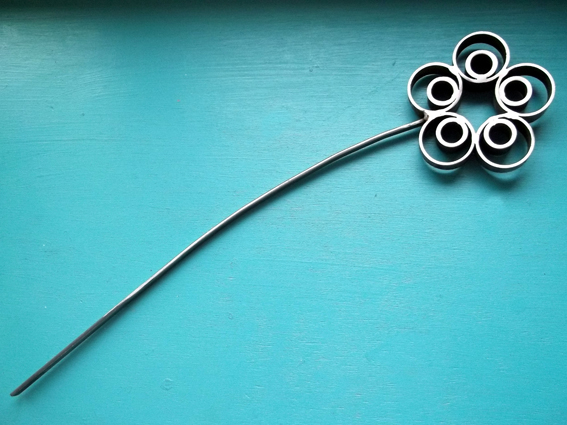 I am a skilled metal worker and designer based in London working in a variety of different metals.

Commissions undertaken have included; bespoke furniture, ornaments, decorative and architectural balustrades, stairs, balconies, railings and gates, including modifications and restoration.
I offer a complete service from design to installation, for both commercial and residential projects, in close collaboration with architects, designers, developers and private clients.

I studied fine art at Chelsea and Liverpool School's of Art and have a strong design background.

My aim is to make extraordinary things beautifully.

Except where stated otherwise, everything here was designed as well as fabricated by me.
If you've any queries or you have something you're interested in me being involved with please feel free to get in touch.